Managing energy resources
Maintaining sustainable development requires implementation of ways for sustainable management of energy resources and optimised energy trading. Future depletion of hydrocarbon reserves leads to the development of renewable energies, nuclear and agrofuels. But only the northern or emerging countries have the technical and financial means to carry out such policies. What are the most effective solutions to make energy trading easy, and lead to a good energy management around the world?
Ecological heating makes it possible to reduce your energy bill by saving fossil fuels. Several choices are possible: Air/Air heat pump and Air/Water heat pump, condensing boilers, solar heating and wood stove. More on energie-news.info.
Solar water heaters and thermodynamic storage tanks are high-performance equipment for domestic hot water production. These means make it possible to save more than 50% of energy compared to productions linked to a boiler or heat pump and up to 75% compared to conventional water heaters that use electricity or gas. The thermodynamic water heater is very easy to install. The solar water heater requires the installation of solar panels.


Ventilation and air exchange
Energy control in all sectors leads to low energy consumption of ventilation systems (electrical energy or consumption related to air renewal).

Attic and wall insulation
Attic insulation is extremely cost-effective because it limits heat loss. Walls are generally the most important sources of heat loss and should be treated.

Insulation of the windows
The higher the insulating power of the windows, the better the heat will be maintained in the whole house. It's a must for Energy efficiency.

Electrical power generation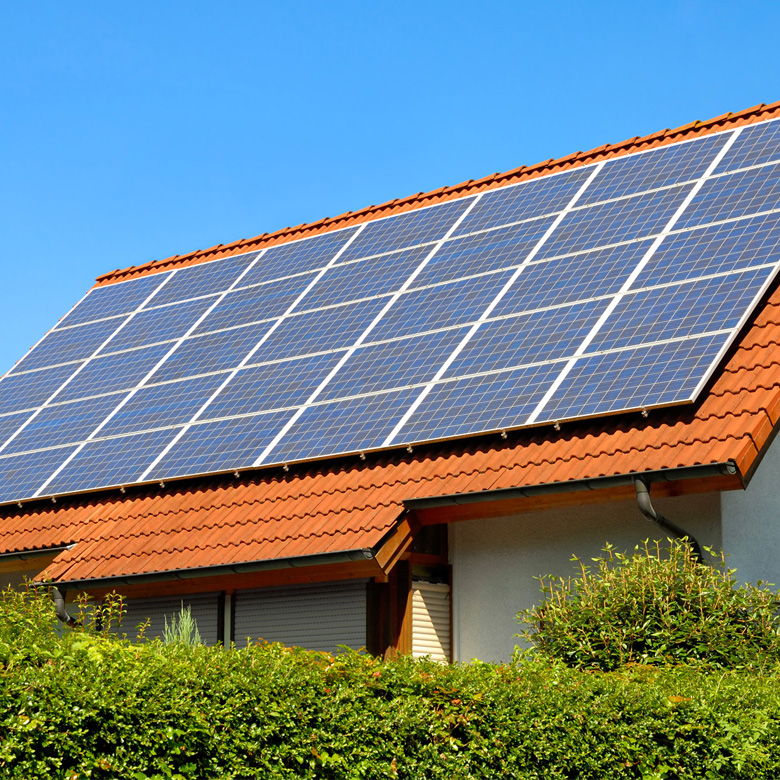 Photovoltaic solar panels
Photovoltaic solar panels are an economical and profitable energy solution.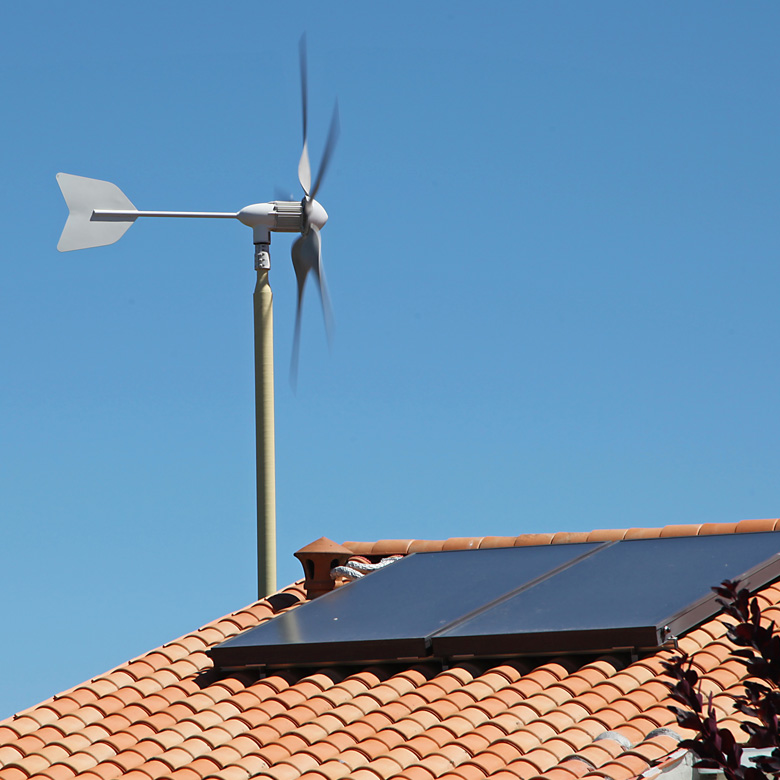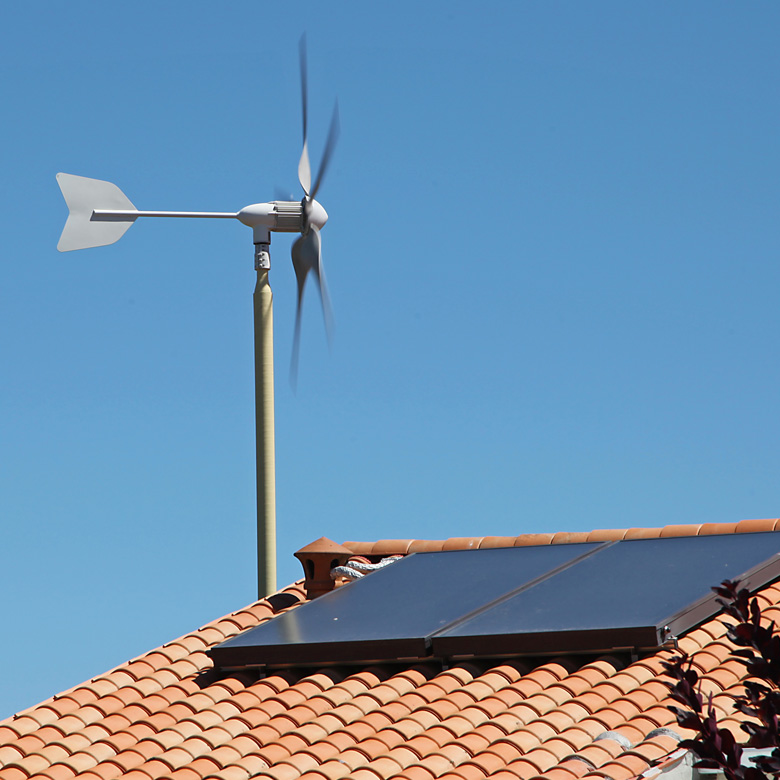 Small wind power, a means of individual electricity production that is developing in rural areas.

Renewable energies and increased energy efficiency are the keys to the energy transition. Renewable energies generate little or no waste or polluting emissions. Solar (photovoltaic, thermal), hydroelectricity, wind, biomass and geothermal energy are the five families of these inexhaustible flow energies compared to those drawn from fossil fuel deposits which are becoming scarce.
The development of renewable energies is driven by the need to combat global warming by reducing emissions of waste, polluting discharges and greenhouse gases. Renewable energies are gradually bringing about profound changes in society (electricity distribution, hybrid and electric vehicles). For more information on ecology and sustainable development, read our articles.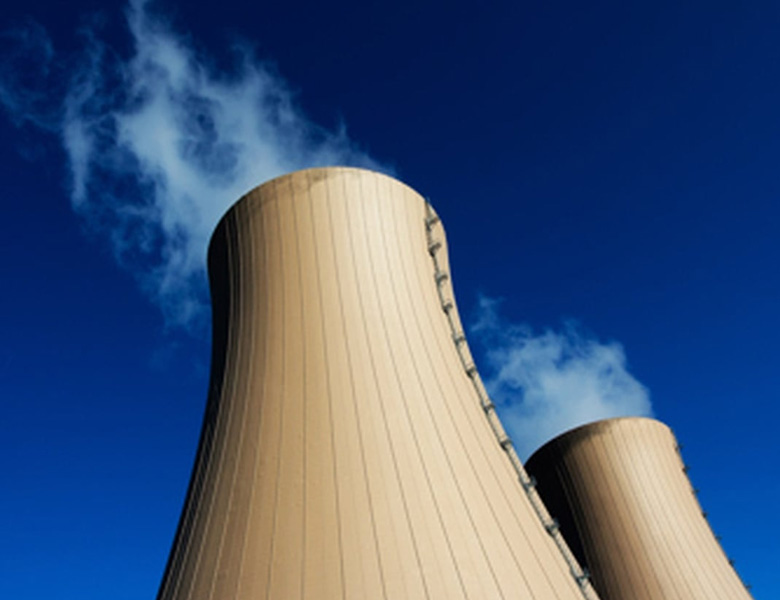 Fossil fuels (coal…), nuclear energy, hydroelectricity to provide thermal energy.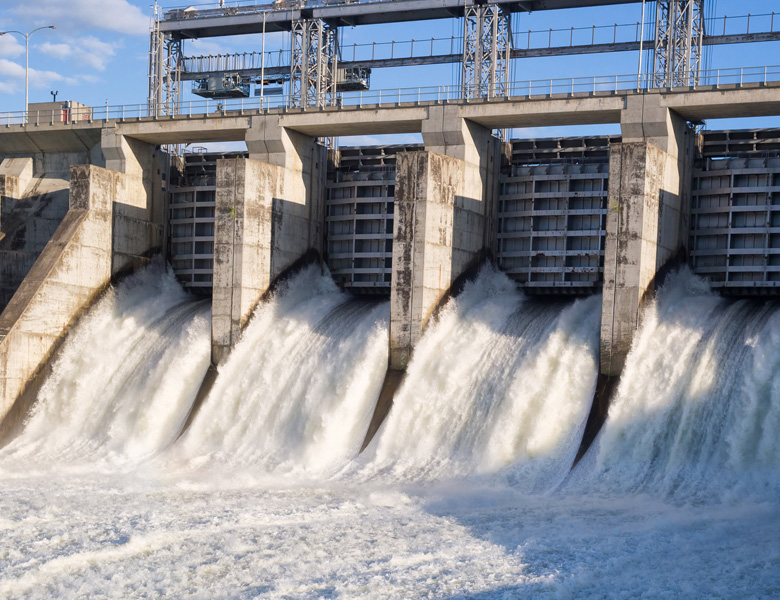 Solar power, hydropower, wind energy, biomass, geothermal energy…